On Sundays we use a range of styles of music, from traditional choir and chamber orchestra at our 9am congregation to more contemporary bands at our XI (11am) and 6pm gatherings.
At The Belfrey we are passionate about prayer. Prayer is fundamental to who we are and what we do.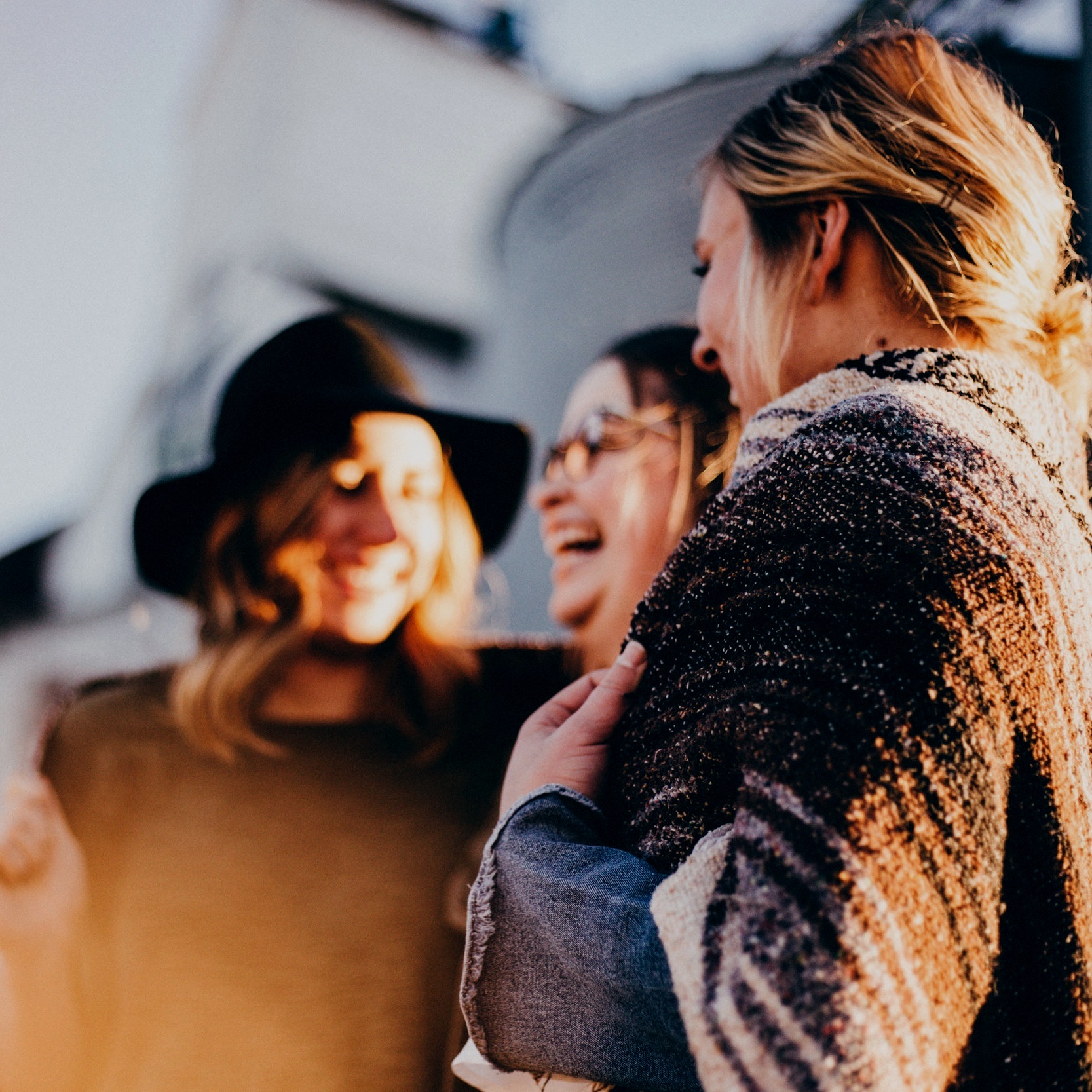 We meet regularly for events and socially in between too! It is a place to meet new people, get connected into a community, and catch up with old friends, as well as a place to invite people to!
If you want to get involved in the mission of the church then the best thing you can do is get involved in a Belfrey Group.
We aim to support and care for people with the same heart of compassion as Jesus.
We have a thriving group of young adults at The Belfrey and if you are in this age group we would love you to get involved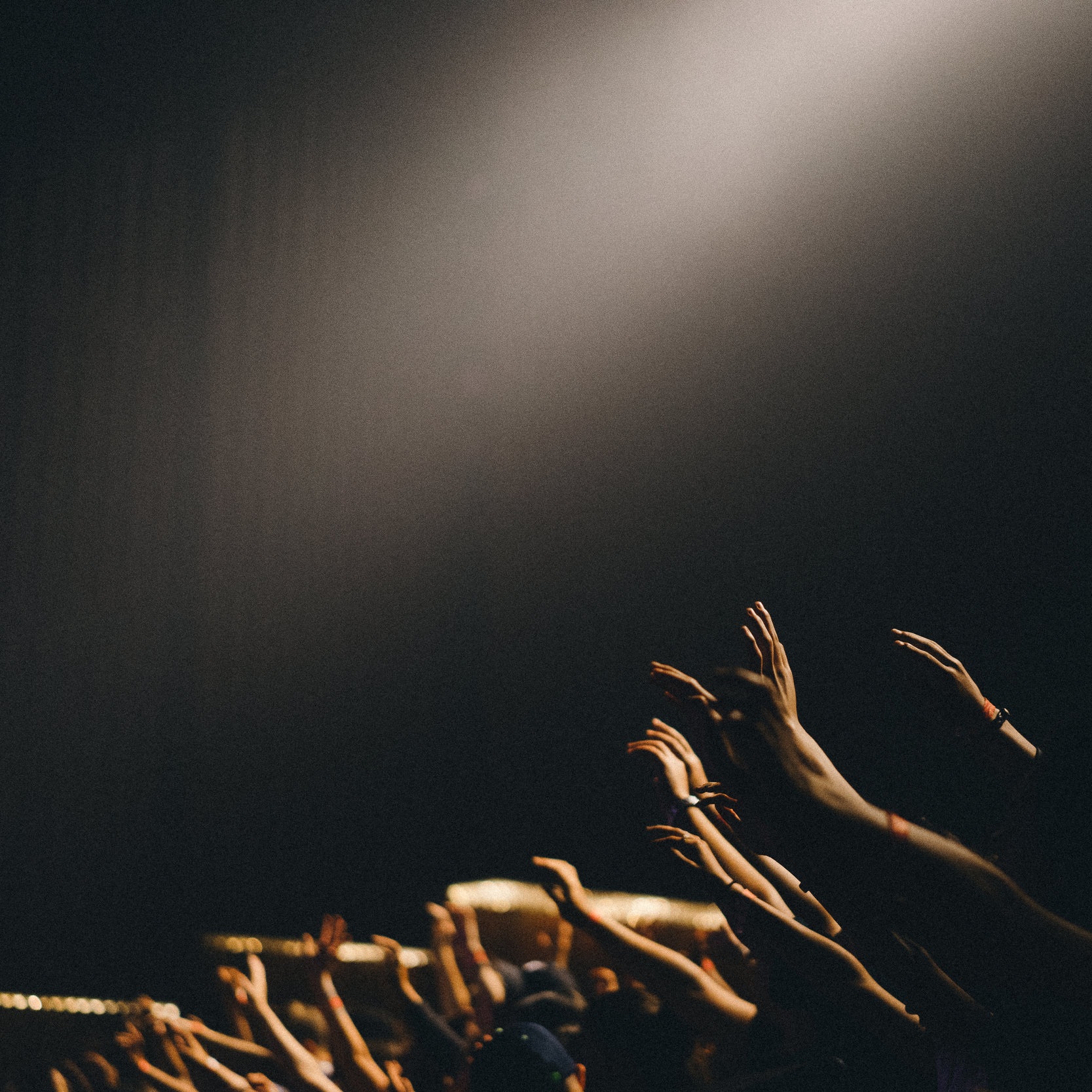 At the Belfrey, we welcome and encourage prophecy to be practiced appropriately, having a growing number of believers who serve within the prophetic ministry.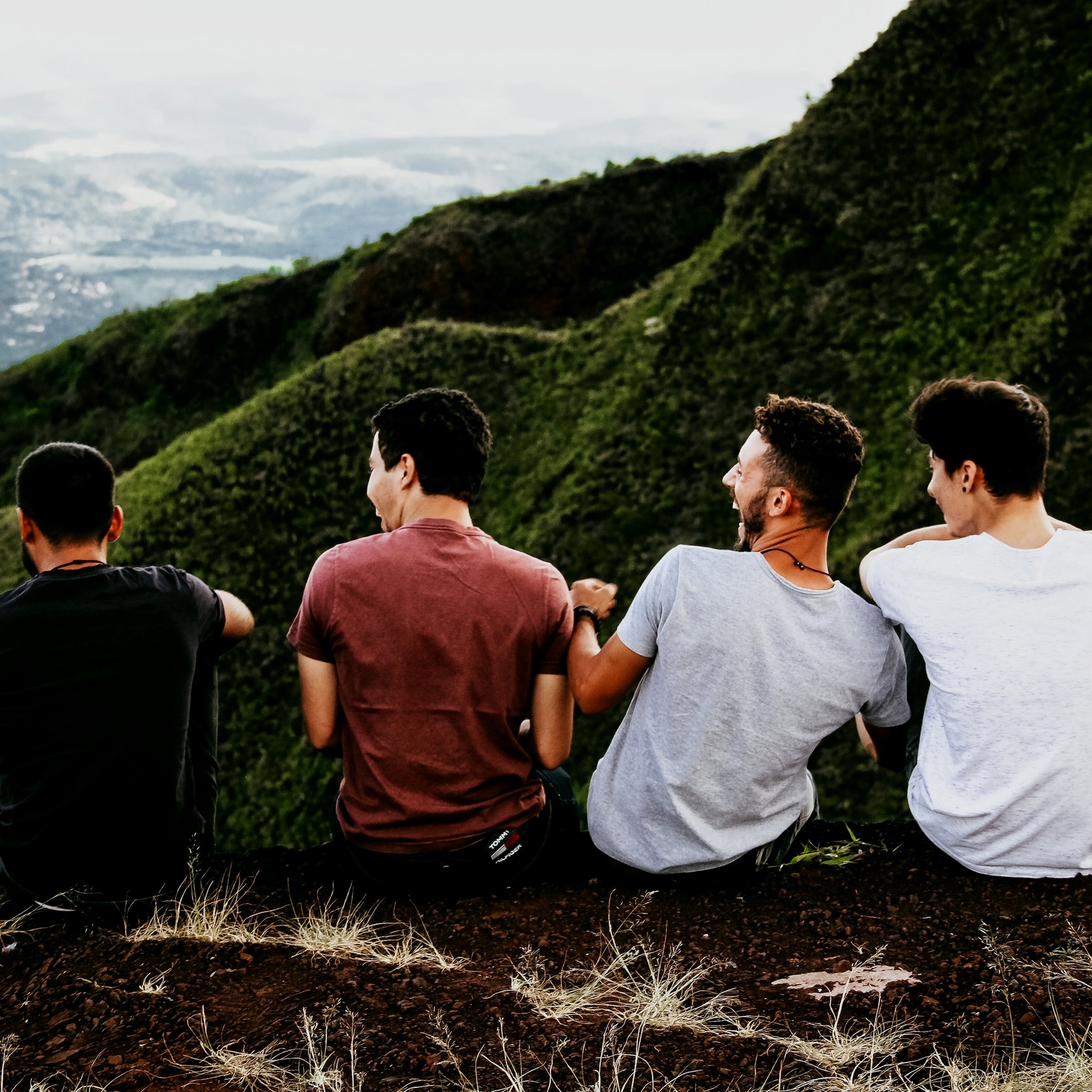 Belfrey Men is a fellowship of brothers who seek to build community around the things they love, whether it be football, curry, bacon and definitely Jesus.
St Michael le Belfrey Church offers a peaceful, free-of-charge visitor experience in the heart of York's Minster quarter.

This is a ministry and mission based at the Belfrey that reaches out to homeless, addicted, and lonely people in York through the provision of a cooked meal every Thursday.